Wilson Liao, MD (Principal Investigator)
Dr. Liao is Professor and Vice Chair of Research in the UCSF Department of Dermatology. Dr. Liao received his undergraduate degree in biochemistry from Harvard College, his medical degree from Harvard Medical School, and completed his dermatology residency at UCSF. He serves as the Director of the UCSF Psoriasis and Skin Treatment Center and Chair of the National Psoriasis Foundation's Scientific Advisory Committee. The Liao laboratory studies the genetics and molecular pathogenesis of inflammatory skin diseases such as psoriasis, atopic dermatitis, and hidradenitis suppurativa. The lab employs bioinformatic and computational approaches to analyze large scale genetic, epigenetic, transcriptomic, microbiomic, and proteomic datasets. Dr. Liao has contributed to the identification of over thirty novel psoriasis susceptibility genes, including deletion of the late cornified envelope genes LCE3B/C, common variants in UBE2L3 and LILRB2, copy number changes in KIR and NKG2C, and rare variants in IFIH1 and CARD14. The lab has also characterized the skin and gut microbiome in psoriasis, and used single cell RNA-seq to identify novel psoriatic immune cell populations and biomarkers. The Liao lab has published its work in journals such as Nature Genetics, Nature Communications, Science, PLoS Genetics, American Journal of Human Genetics, PNAS, and the Journal of Investigative Dermatology.
Samuel Alber, BS
Samuel is an undergraduate Regents' scholar at the University of California, Berkeley where he is majoring in computer science and physics.  He helps analyze transcriptomic data of T cells in patients with psoriasis and/or psoriatic arthritis. In his spare time, Samuel likes playing tennis, reading, and infrequently baking. 
Julie Hong
Julie is a rising 4th-year medical student at Penn State College of Medicine. She received her undergraduate degree at Duke University, where she conducted research studies in brain-to-machine interface with the bioengineering department. After graduating, she received the Postbaccaluareate Intramural Research Training Award at the National Institute of Health where she continued her research in neurophysiology. In the Liao Lab, she conducts saliva DNA extraction and purification and peripheral blood mononuclear cell (PBMC) extraction to identify different biomarkers in psoriasis and atopic dermatitis. In her free time, she enjoys taking care of her foster kittens, making candles, and experimenting with latte art.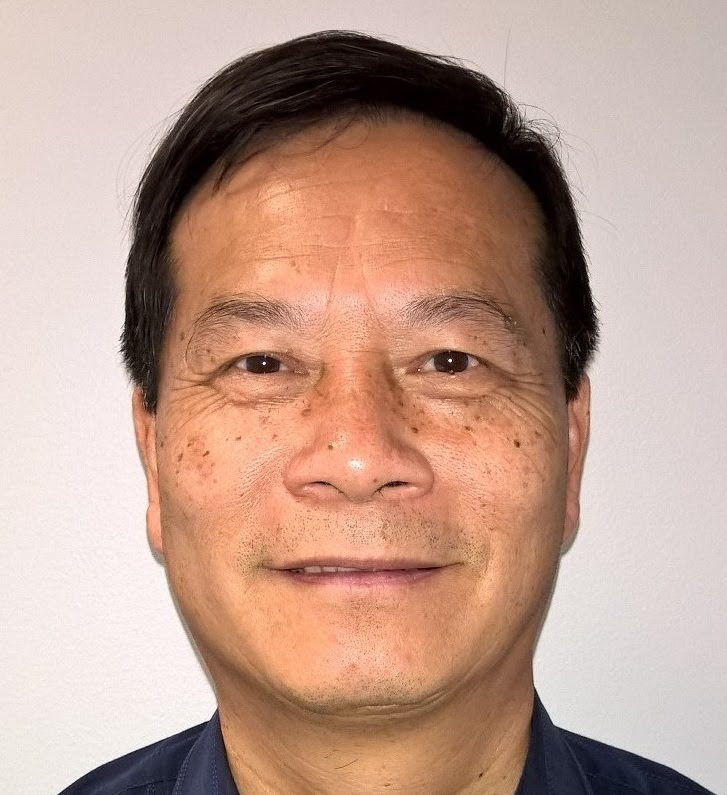 Zhi-Ming Huang, PhD
Zhi-Ming completed his Ph.D. in Molecular Immunology at Kanazawa University Medical School, Japan in 1992. He earned an MS in Epidemiology from Beijing Medical College's Department of Public Health (Peking University Medical School) in Beijing, China in 1982 and a BS in Medicine at Zhongshan Medical School (Sun Yat-Sen University, Medical School) in Guangzhou, China in 1978. He previously worked on molecular hepatitis B virus, melanin trafficking, and melanoma and joined Dr. Liao's group in June 2015.  He is interested in the functional genetics and immunology of psoriasis. Zhi Ming has recently investigated the mechanism by which causal SNP variants in the TNIP1 gene lead to psoriasis susceptibility. He has studied the molecular pathogenesis of psoriasis using single cell RNA-seq and RNA-scope. Recently, to develop a novel diagnostic test for psoriatic arthritis, he is using CITE-Seq (Cellular Indexing of Transcriptomes and Epitopes by Sequencing) to profile the RNA transcriptome and proteome of peripheral blood cells in patients with psoriatic arthritis, psoriasis, and other rheumatic conditions.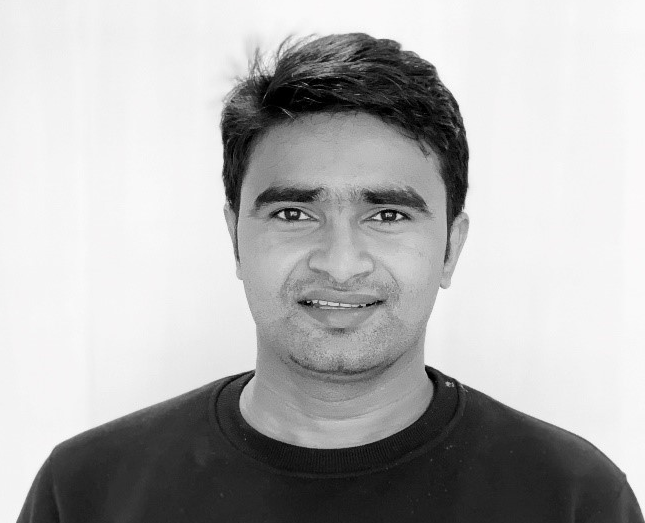 Sugandh Kumar, PhD
Sugandh comes from the Institute of Life Sciences (ILS), India where he worked on miRNAs-based biomarker development of Head and Neck Cancer. Currently, he is focusing on the development of skin diseases biomarkers based on multi-omics data such as scRNA Seq, CITE Seq, and SNPs using machine learning with deep learning. In his spare time, he likes to explore the city and as well as play table tennis and billiards. 
Jared Liu, PhD
Jared is a postdoctoral fellow who received his PhD from UCLA where he studied the skin microbiome.  His research currently focuses on the phenotypically diverse T cells in psoriatic skin and their roles in the pathogenesis and treatment of this disease. Jared would someday like to create a video game.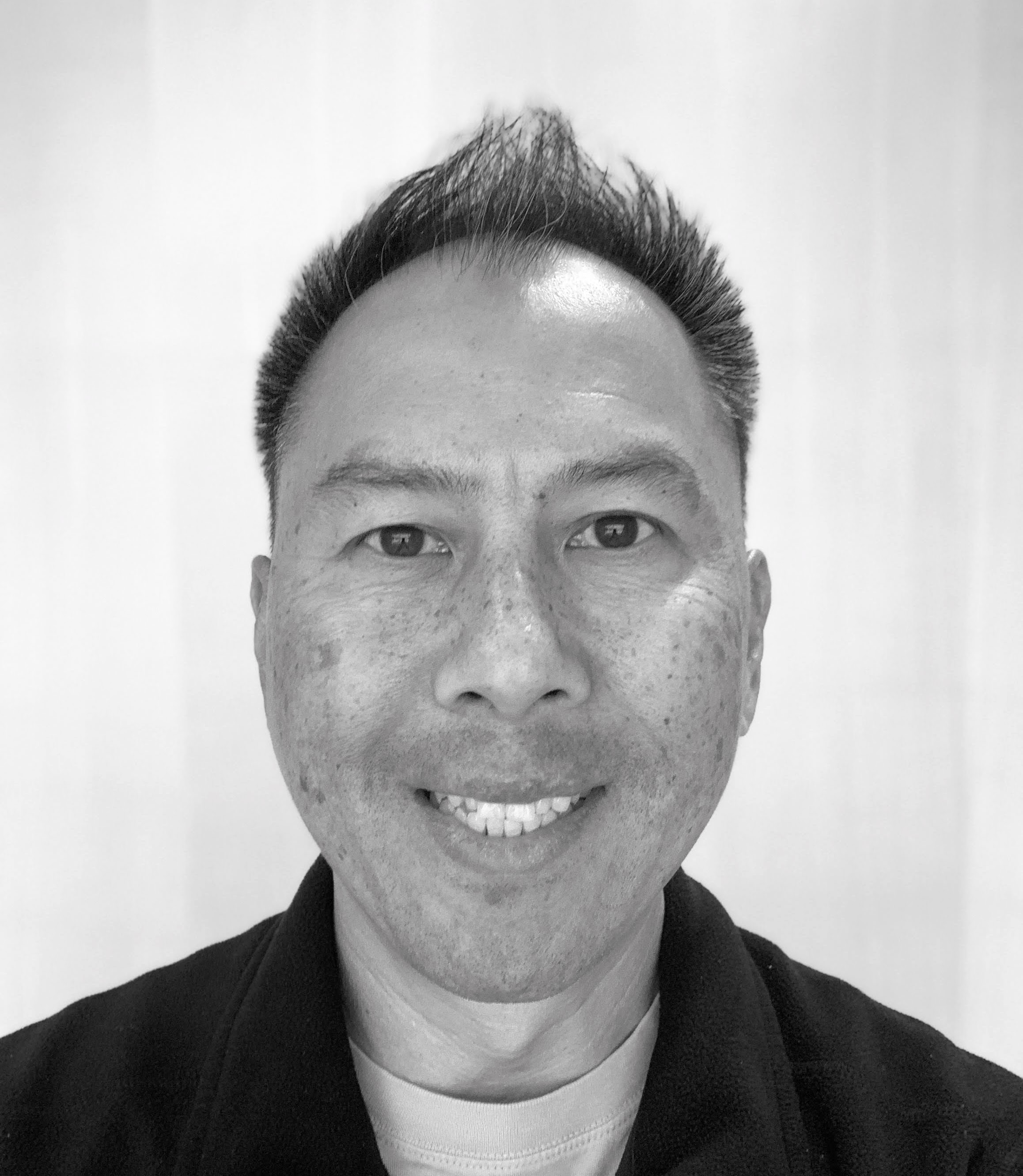 Ernesto Llamado, Lab Operations
Ernesto received a communications degree from San Francisco State University.  He was formerly in the entertainment business worked with artists such as N.W.A, Ice Cube, and Seal. Currently, he runs the day-to-day operations for the UCSF Dermatology labs at the Mt. Zion campus.  In his spare time, this native San Franciscan likes to climb the SF hills on his bike and is still learning the fundamentals of golf after 20 years of playing the sport.